Super Angel Juicer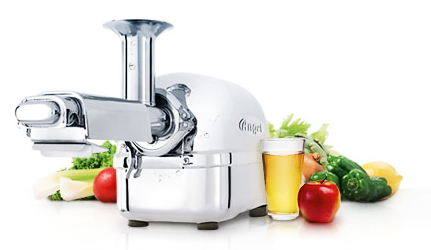 Let the REAL juicing begin!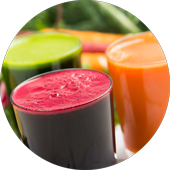 Superior cold pressed juice. The Angel steel gears powerfully extract juice by slowly crushing, grinding, and pressing veggies. The all stainless steel cold press juicing yields a juice with superior nutrition, flavour and shelf life.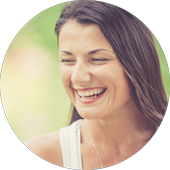 Let the healing begin. The Angel juicer has been shown to extract up to 17 times more nutrients than other juicers. This is why they are extra popular with health enthusiasts, athletes, cancer patients, natural therapists, and anyone else who is juicing for therapeutic reasons.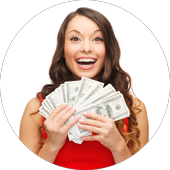 Save $$$ on produce. The Angel juicer saves you money by extracting the last drop of juice from your produce. It can yield 30% more juice than even the best single gear juicer. For a family juicing daily this means savings of over $1,000/year!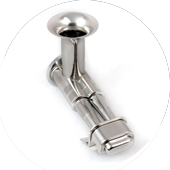 With clean-up this easy... juice often. Angel is cleverly designed with few juicing parts. The two gears and the screen housing, that's it. Rinse and brush under running water and you're done in a few minutes. If you really don't like cleaning, the parts are dishwasher safe!
Don't just take our word for it...
Here is what our customers have to say about the Angel juicer.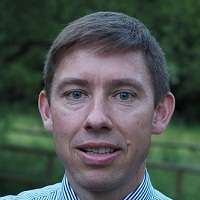 "You can get a lot more juice out of your vegetables...I mean A LOT MORE!!! I had to put at least 6 or 7 medium carrots to get a glass of juice, but with the Angel juicer I only use 3 to 4 carrots. In the long run it saves a lot of money." - Elham A. reviewed Angel 5500
More 5500 reviews

Makes juicing incredibly fun!
"THE MOST AMAZING JUICER EVER MADE! NO OTHER JUICER ON THE MARKET CAN EVEN COME CLOSE TO COMPARE TO THE LEVEL OF PERFORMANCE THIS MACHINE PUTS OUT! MAKES JUICING INCREDIBLY FUN!" - Jeffrey N. reviewed Angel 7500
More 7500 reviews

I need less vegetables for the same amount of juice.
"I previously had been using the Omega, but the Super Angel is hands down better. I need much less hard and leafy vegetables to get the same amount of juice." - Drew M. reviewed Angel 5500
More 5500 reviews
We have all the latest versions of the Angel juicers.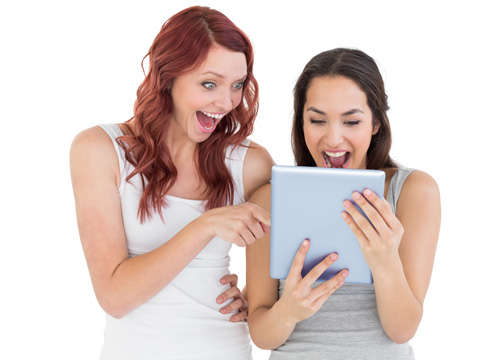 ANGEL BEST PRICE GUARANTEE!
We sell a lot of Angel juicers and we guarantee you the best price. Order now and get a FREE $45 value stainless steel juice bowl. We also ship your Angel for FREE within 1 business day of your order. Want more? Just click the 'Share' button below and get a code for our very best Super Angel discount!
[powr-faq id=d8517c61_1491589293]